Posts Tagged with agency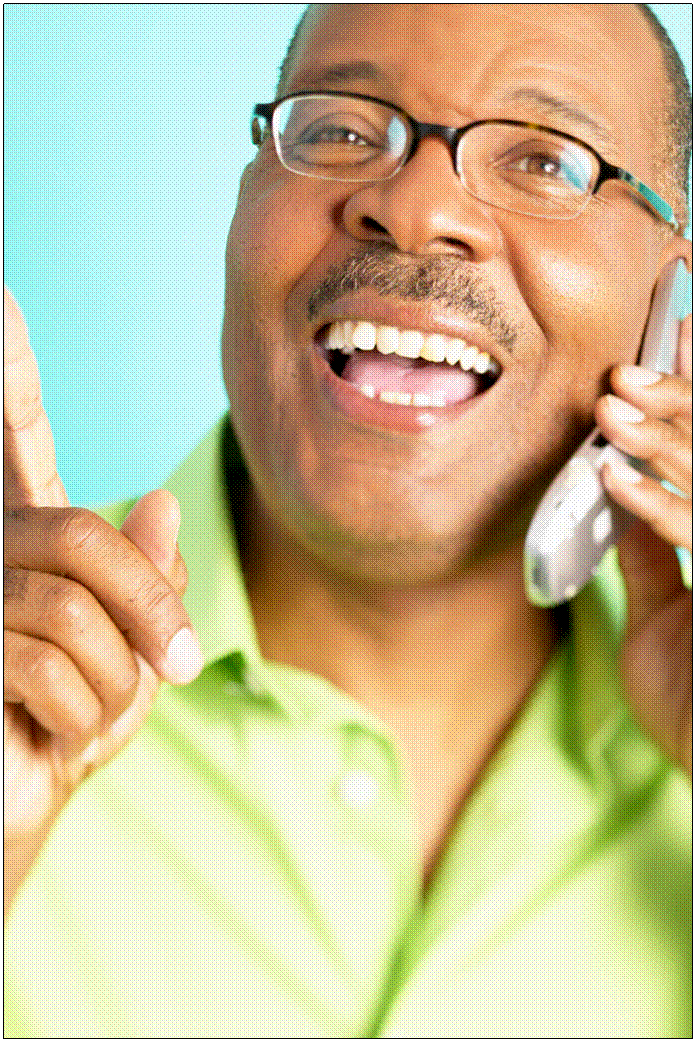 When someone decides to list their home for sale, they have already been told that they should interview 2 or 3 real estate agents to see who might do the better job. (How to choose one is another article in itself and not the purpose here)

But what if you want to BUY a home?
Do you call the listing agent?
Do you call the agency and work with the agent who happens to be on "floor duty"
that day? Do you even have a choice?

Of course you do.
A buyer's agent represents the buyer only, ensures you have the best undivided representation you need, helps you to negotiate the best deal and helps you tackle any issues that arise as a result of the home inspection. They are there to protect your wallet! Typically, they are paid out of the total commission that the seller agreed to when they put the house on the market.
Some buyer's agents may ask you to sign an exclusive buyer's agency agreement tying you to them and them only for a specified period of time. Now each of you pledges loyalty to the other and that is a good thing...............provided you have taken the opportunity to interview several agents before signing.

On the other hand, the listing agent is working for the seller. They were hired to negotiate the highest price and sell it in as little time as possible. Like a buyer's agent, they owe their client certain fiduciary duties, such as loyalty, care, full disclosure and confidentiality. This arrangement works very well when there are two agents, each representing their respective client. Finances are kept secret as are reasons for moving and other personal information.

Yet, many times, the search for a home begins with calling the listing agent for more information. After all, who knows more about the home than the agent hired to market and sell it?